Our Services
Hazel's House Rescue takes in cats, kittens, dogs and the occasional small animal from all over Oregon and, when possible, helps with cats, kittens, and dogs from high-kill states. We also have resources for low-cost spay and neuters, TNR, and food help.
What We Take In
We take in adult cats, pregnant cats, nursing moms, litters of kittens, semi-feral kittens and orphan kittens. We also take in puppies, pregnant dogs, and adult dogs. If you have found a cat(s)/kitten(s), or need to surrender an animal, please reach out to us to see if we have space.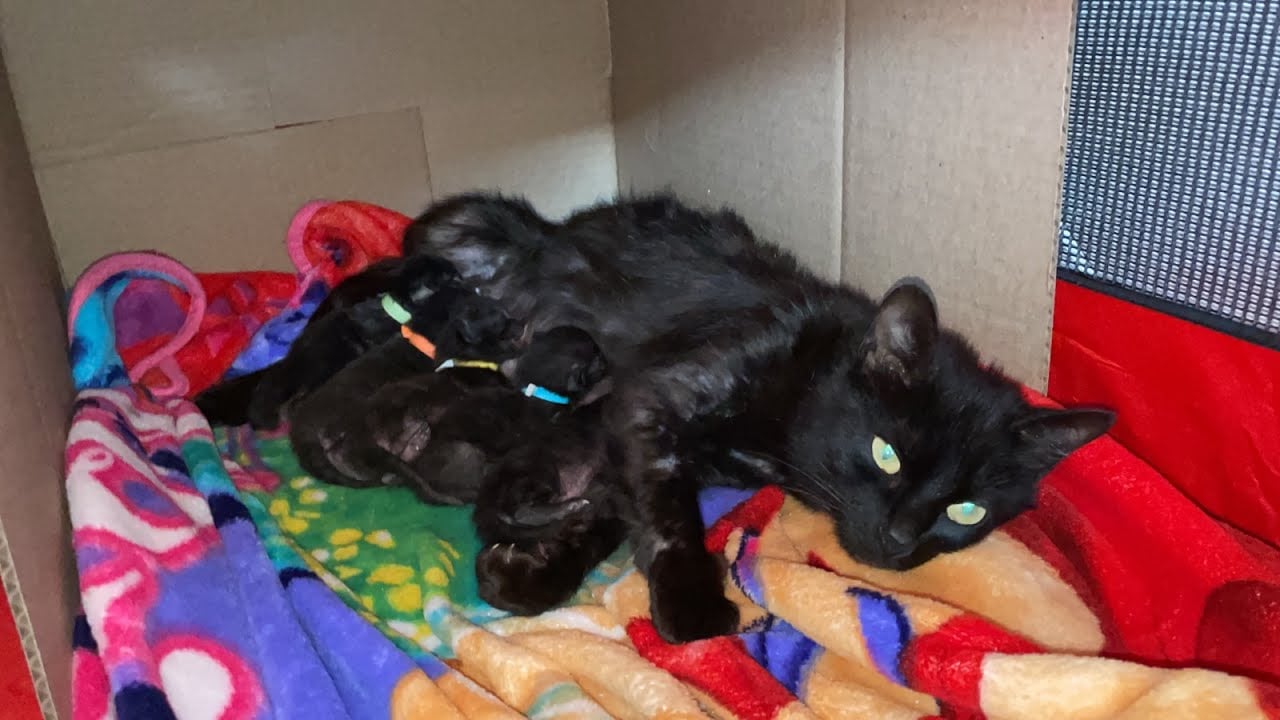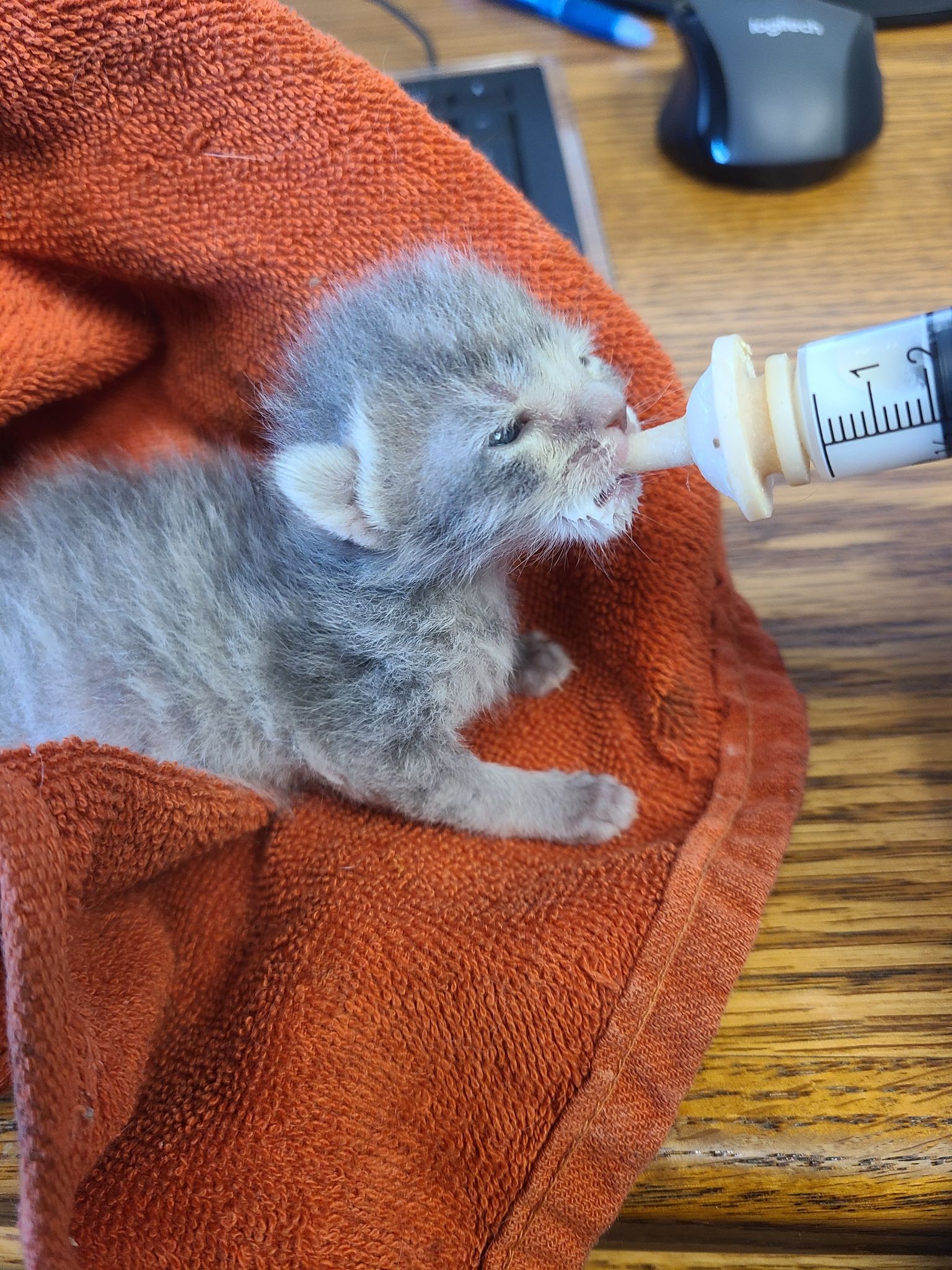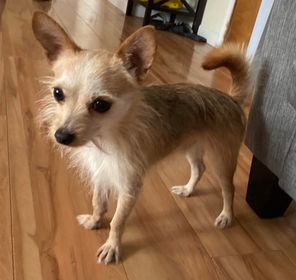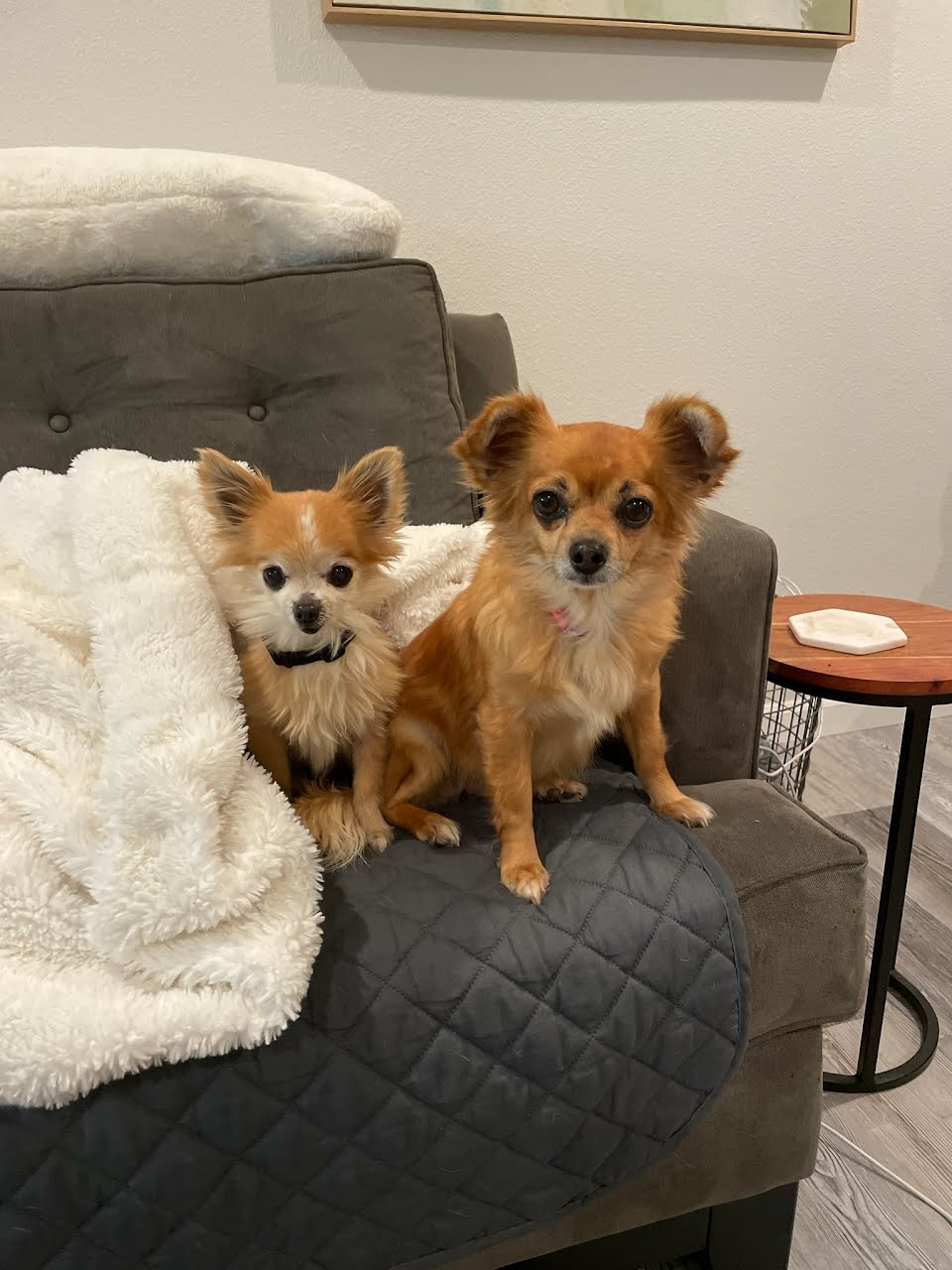 Do You Take Strays?
We take in sick or injured strays while space allows. If you have a stray that needs help, please contact us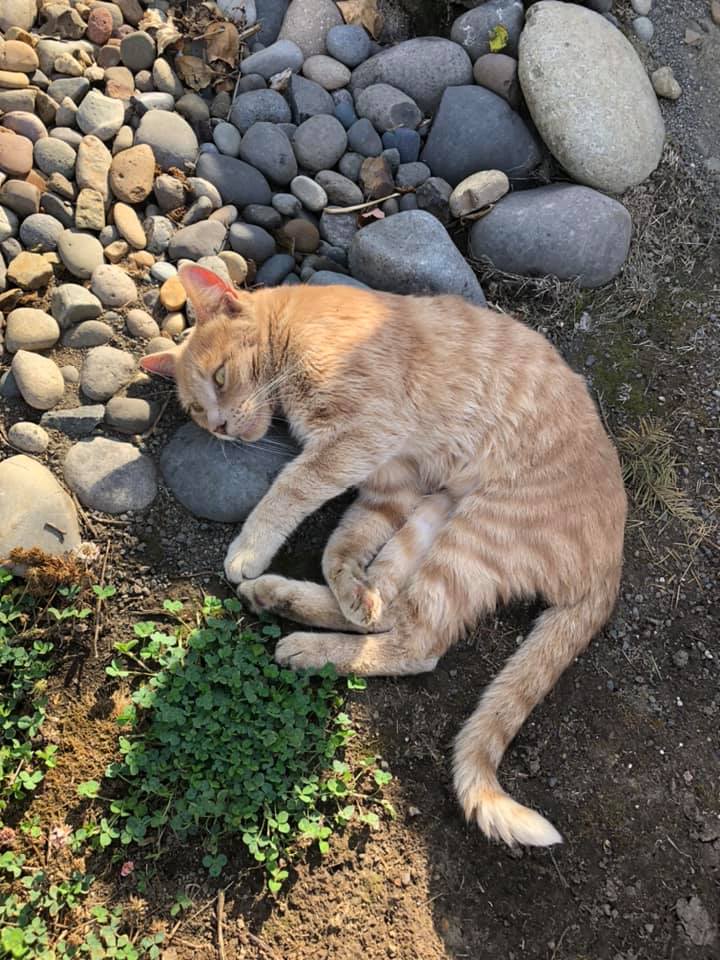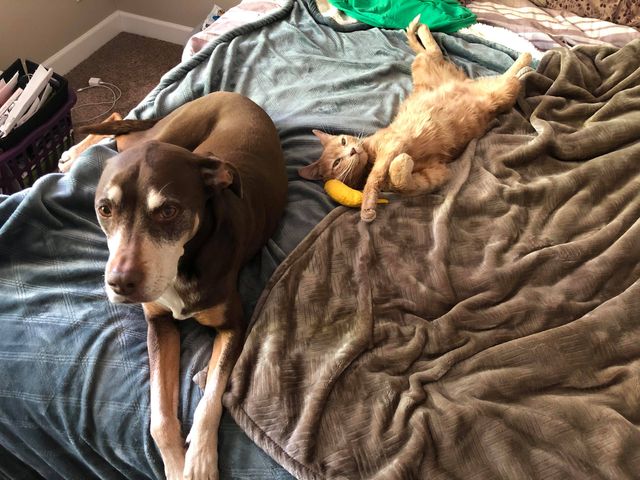 Low Cost Spay And Neuter Clinics
Homeward Bound Spay and Neuter Clinic
Vista Pet Hospital
Safe Haven Humane Society
Oregon Humane Society
North Beaverton Pet Hospital
Salem Friends of Feline
Food Banks
YCAP
F.I.S.H
Fido's Food Bank
Pets of the Homeless
If you need help with a feral colony, please reach out for information regarding trappers in your local area.