Fostering
We are a foster-based rescue, and we will always have a need for fosters as our ability to save cats and kittens depends on it. If you are interested in fostering please see the requirements:

- Must live within 40 minutes of Newberg Oregon.
-Willing to house the fosters for the full duration of care. The duration is set prior to accepting the foster animals, and is based on each animal or litter.
-Must have a separate space for the fosters. This can be a spare room, den or bathroom.
-Willing to help with transporting fosters to and from vet appointments, foster check-ins and supply pick-ups.
- Will provide photos, descriptions and needs for their foster to find the best fit forever home.

Hazel's House does provide all supplies, and pays for all vet care. As a foster, your role is to care, love and learn about your fosters so when it comes time for them to go to their forever home, they are prepared and we have a place that best fits them.


If you are interested in applying to become a foster, please fill out our application and email it to us at Hazelshousepdx@gmail.com.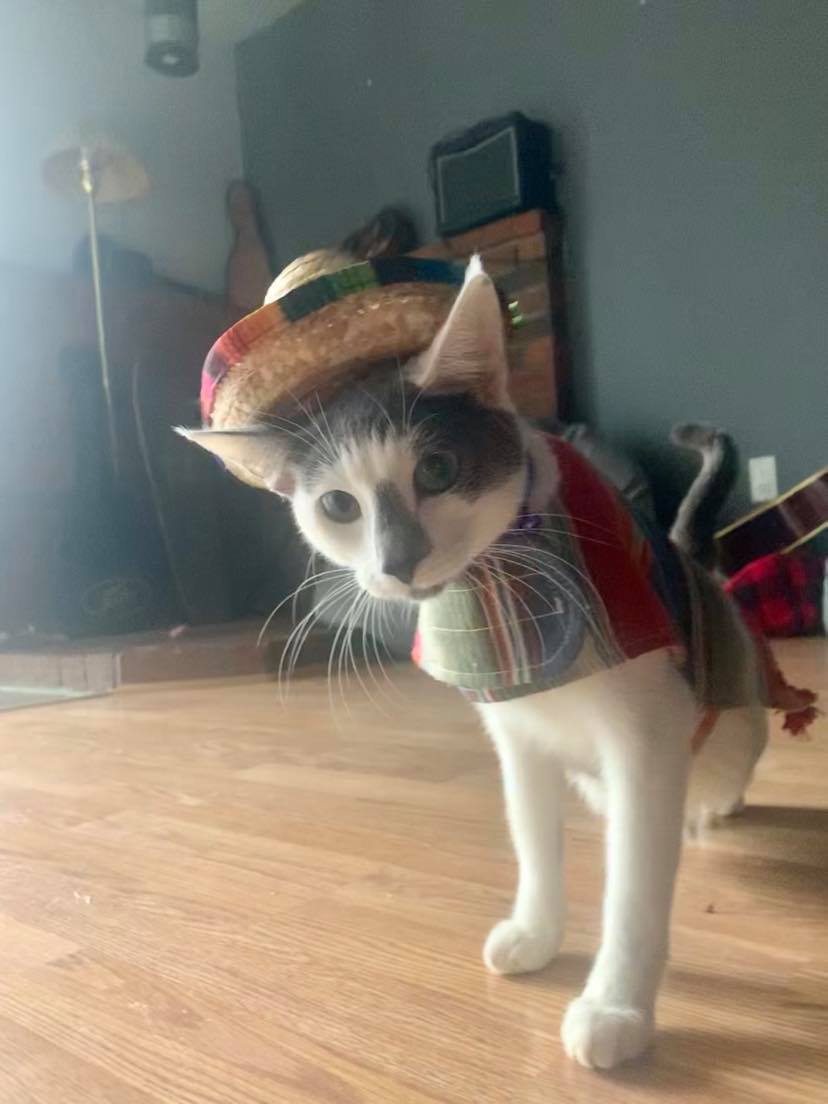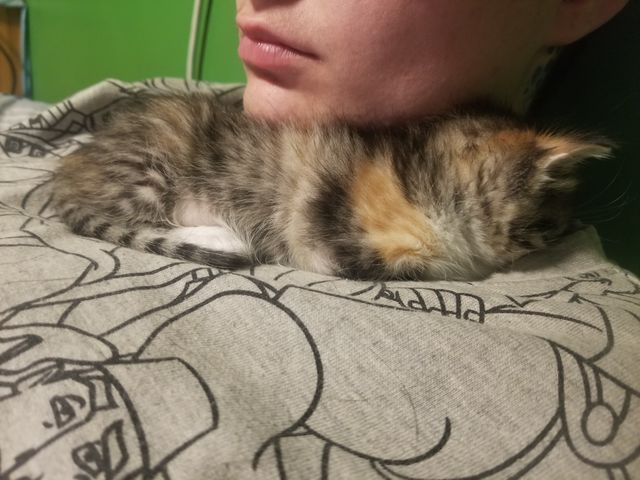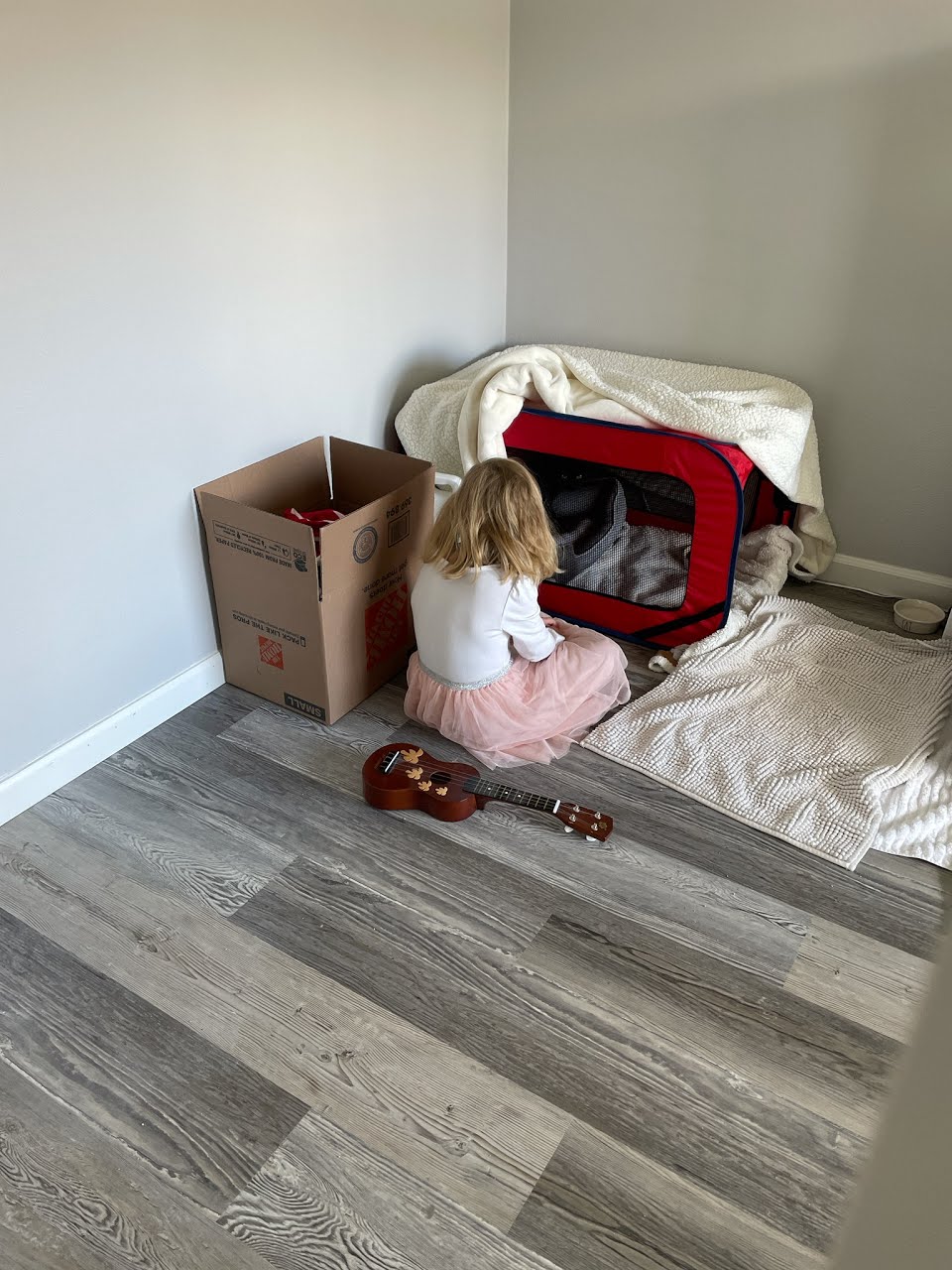 Other Volunteer Opportunities
Since we are a foster-based rescue, we do not have a standard shelter volunteer program. From time to time we need help with transporting cats and kittens, and help at events. Please watch our Facebook page for these opportunities.